Couples Immersion
Sacred Sexual Healing & Awakening Couples Immersions have been lovingly created for couples who identify with a masculine and feminine sexual essence. They are an opportunity to be held and guided in a powerful sacred container. A chance to open and surrender, allowing for a fully immersive experience into the embodiment of sacred sexual union of Self and our Beloveds.
Sessions can be explored as 6 x 2 hour journeys or an intensive two day workshop.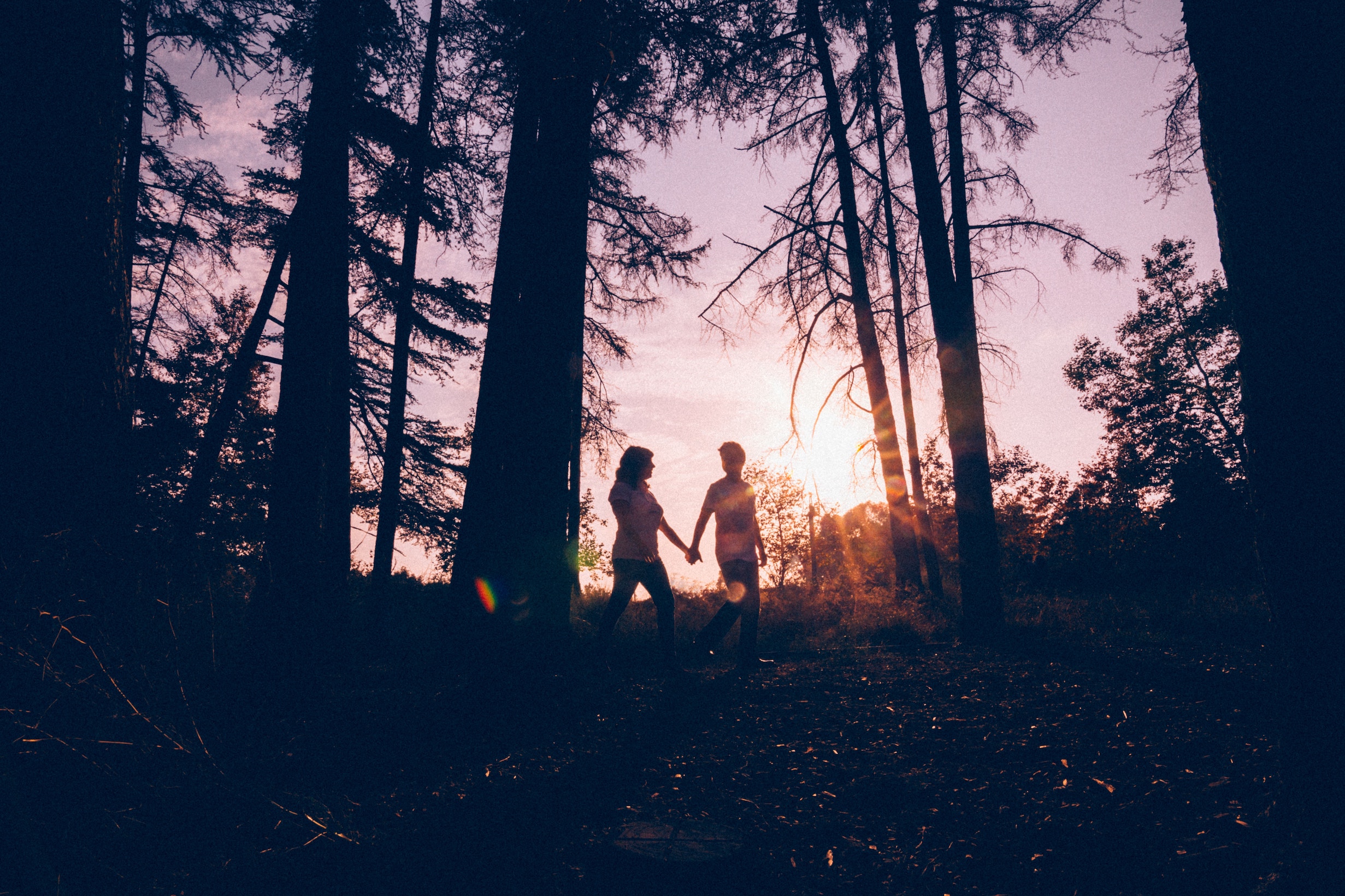 Are you yearning for deeper more soul fulfilling relationship with your partner?
Have you lost the sexual connection and polarity that first magnetised you together?
Do you suffer with painful sex or premature ejaculation?
The foundation of the couples immersion is based on the principles of learning to experience, express and animate our sexual desire and divine love through our bodies. The dropping into the daily roles of relationship means that we have lost the ability to relate. With self practice and cultivation of spiritual intimacy and sexual polarity we can learn to go deeper into ourselves and into relationship.
Our bodies also carry know of felt energetic blockages from personal, cultural and lineage lines which greatly impacts the way in which we are able to relate and come into union with another.
In this space I will guide you into the heart of what is most important to all of us; how to be in an intimate relationship that nourishes and sustains us and our partner. It is a journey that begins with learning to open our hearts and express the courage and compassion needed to authentically know who we are. Coming home to ourselves, to then be able to surrender into the oneness of divine love.
Letting go of these wounds and traumas through the healing and awakening somatic AH Practice. The profound gift this modality of work offers when practiced as a couple, allows for deep awakenings and activations as you are held, loved, seen and witnessed by your Beloved partner.
We Will Share In Our Time Together
Creating of Sacred Space

The space in which we come together to engage in sexual intimacy is a powerful container for the merging of our souls in love. Here I will guide you in the creation of a divinely beautiful and intimate space, that will aliven and awaken mind body and soul.
Cultivating Personal Practice

We can only bring into intimate relationship that which we have within ourselves. Here I will open you up to the principles of creating and cultivating a daily personal practice of self love.
The Sexual Healing & Awakening AH Practice

The AH Practice is a fully embodied sexual healing and awakening experience that allows you to create your own direct path for recognising the sovereign creator that already lives within you. Activating your own healings and the spiritual and sexual awakening of your human body from a higher dimensional reality. I will guide you with love and integrity into stepping into the roles of Priest and Priestess for one another.
Presence Practice

The practice of presence is the foundation of stepping into the role of Priest/Priestess to facilitate the sovereign healing experience for one another. Here I will guide you through mediation and practices that will open you up to becoming more present within and learning to feel into each other with the deepest love and compassion.
Conscious Touch

Here you will learn the gift of touch and feeling into one another with pure love and intention.
Sacred Ritual

Sharing of sacred ritual in communion with the Divine and archetypal energies that will guide and support your journey.
Spiritual Intimacy

Tools and practices to awaken and deepen into the foundations of spiritual intimacy. Devotion, Heart, Breath, Worship
Sexual Polarity

Embracing the differences of our masculine and feminine essence. Learning to stand in powerful presence and full surrender. Exploring deep devotion and strong leadership. Animating these differences to enable you to express your desires and what you want. Tools and practices to express your most authentic self in a way that creates more connection and intimacy.
Shadow Check/Ritual

Here I will share valuable tools and practices that will allow for you to come together with your partner and discuss the uncomfortable and challenging feelings and experiences that are occurring in your relationship.
For more information please book your free discovery call now:
Weekend Immersion
2 day IMMERSION £1250
The weekend experience is dedicated to couples who have busy lives and commitments which mean their ability to engage in a deeper daily practice is not as easily available to them. This is the opening of the doors to your sovereign creator that lives within, gifting you the chance to explore and awaken your own power of spiritual and sexual love and intimacy.
Private Sessions
6 x 120 MINUTES £1500
Private Sessions offer an extended cultivation and practice. A chance to come together with commitment and dedication to unveil the healing, awakening and embodiment of the sovereign creator that lives within. We will share the same experience as the couples weekend immersion over six, two hour sessions. The sessions can either take place at one of two of the beautiful spaces, or at a space nearer to you.
Accommodation
I would be open to creating this beautiful sacred container within your own home, or I would search for the perfect space in local private homes near to you. Options for accommodation can be provided, so that you are able to be a part of choosing a space that most feels sacred and safe for you both.